employee wellness includes health, happiness & productivity
Health, Happiness and Productivity at work. I foster all three.
How do I provide these comprehensive services?
As a licensed mental health and licensed addiction therapist for over fifteen years I have the knowledge and tools to help your staff finally quite nicotine, sugar, and bad habits for good. From weight loss or stress management. Coupled with my nutrition and mindfulness training we can start a wellness program that will stay for a lifetime.
Not only have I been in private practice since 1998, I have also provided consultation to Employee Assistance Programs utilizing my degree in Human Resource Management. Having experience in the corporate environment is invaluable when designing a wellness program from the bottom up.
Finally, I will develop a wellness program that is personalized to your team. Having fun and engaging employees through social interaction we will make the healthy choice…the easy choice.
Practical, Personal and Accessible Programs
plus an 8 week drop in program booking available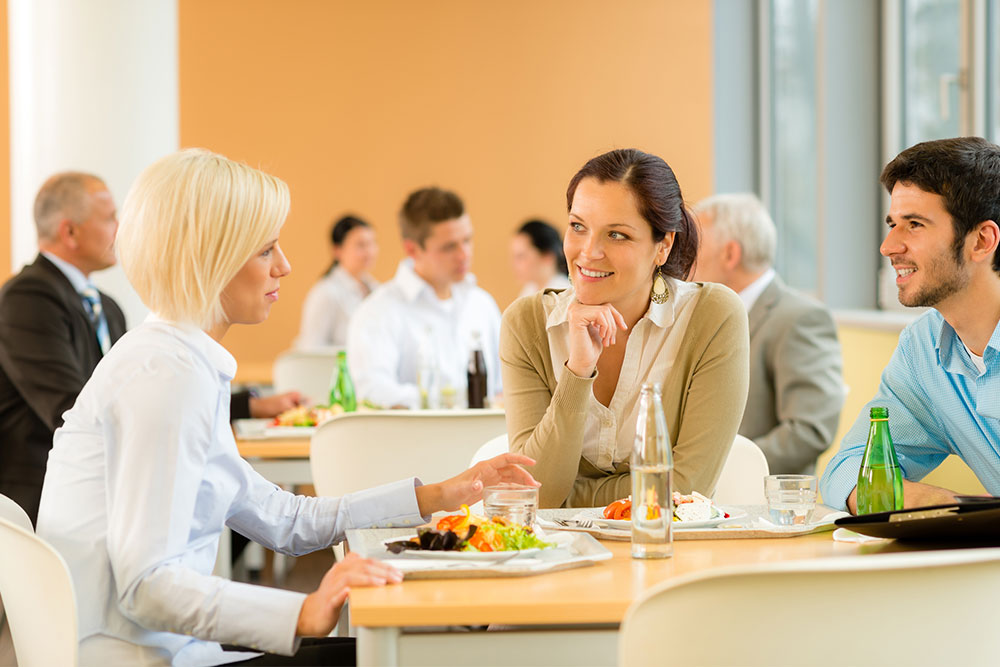 I come to you! Formally in an interactive workshop or informally as I sit in on lunch at the cafeteria or break room. I am at your disposal. We can focus on specific topics such as meditation, stress management, cravings, how to deal with conflict and adopt a sustainable lifestyles change. Working together and sharing ideas..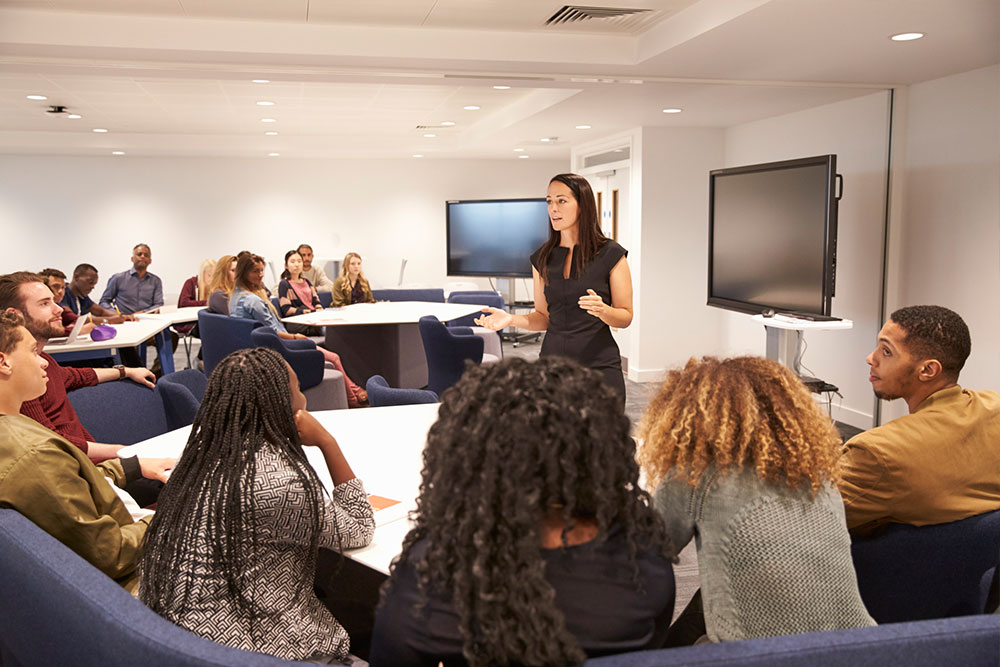 I will teach evidenced based practices of mindfulness and meditation. Breathing exercises and guided imagery will aide in the reduction of blood pressure, absenteeism and will foster deeper sleep and better nutrition absorption. Phone and computer apps make employees accountable and energized to do more.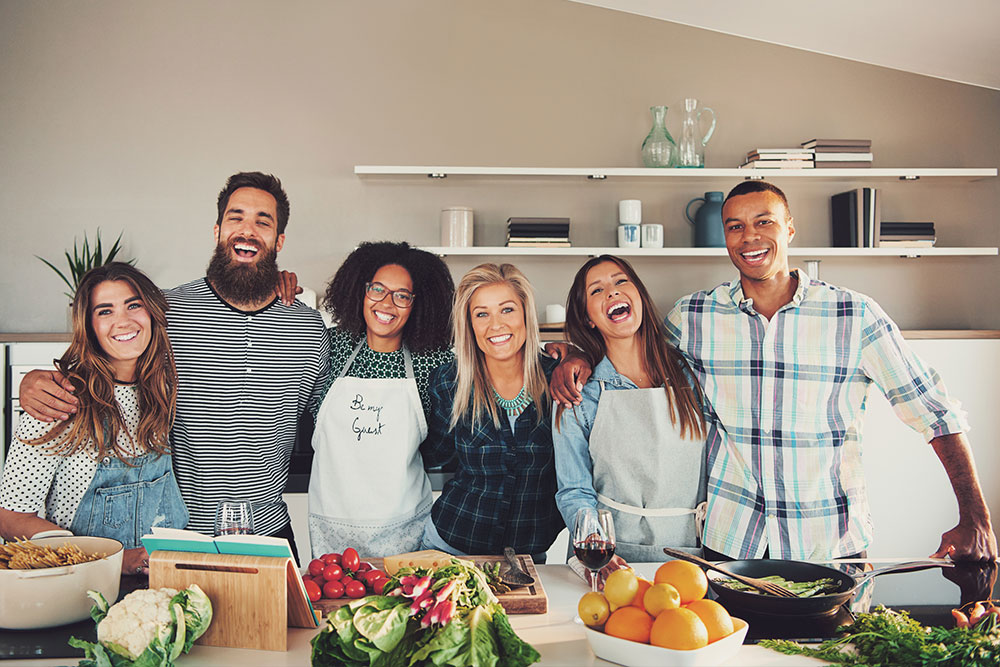 We can conduct cooking classes, kitchen makeovers, grocery store tours, and easy ways to re-haul your vending machine. From energizing breaks during the day to a on site fitness program even when a gym is not available. Even maps of local walking paths or a loop around the building. Proven to be better than a cup of coffee.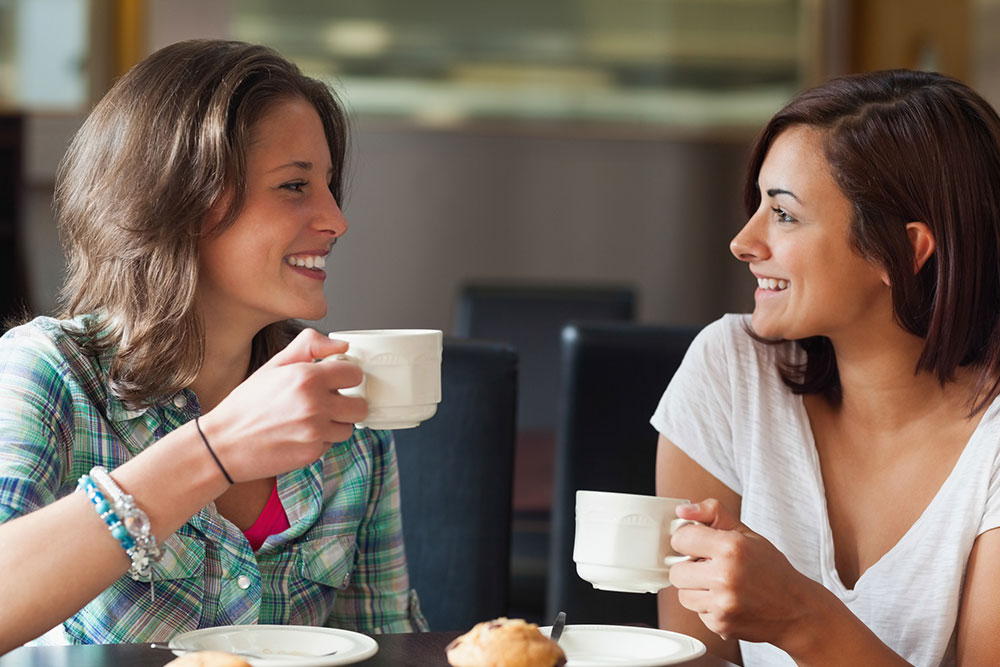 Have an empty conference room? I can be there for set scheduled hours to work one on one with your employee to address their specific needs. As a licensed therapist, I can counsel on marriage, stress, resolution conflict in the home or in the board room. And the ever pressing strain of caring for an aging parent. Referring out to additional resources or ongoing support as needed.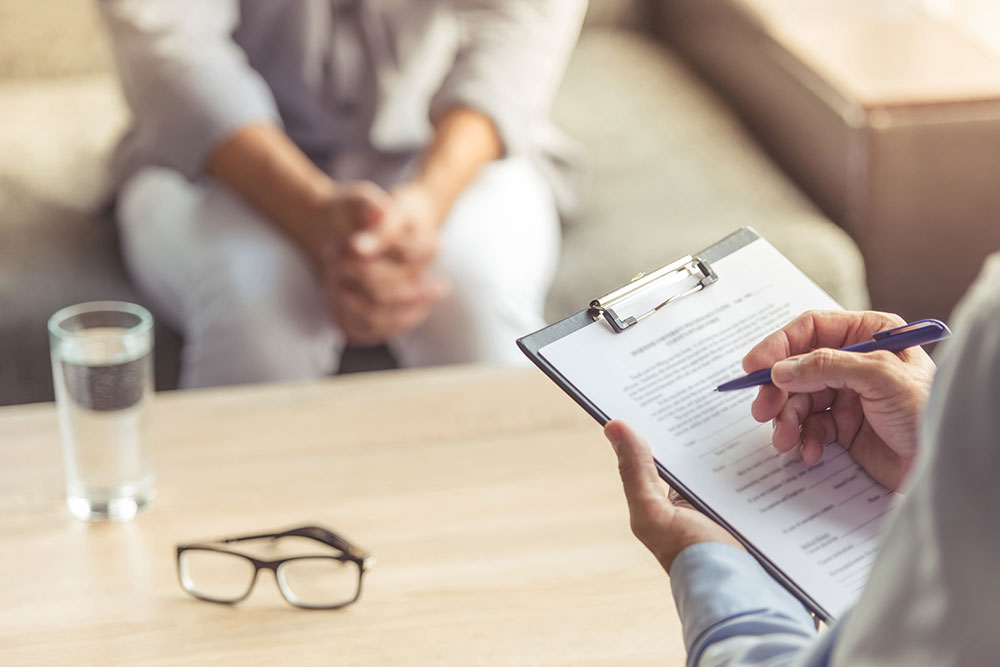 Employee Assistance Programs:
As a Licensed Mental Health Counselor (LMHC) and Licensed Addiction Counselor (LADCI) I have supported people from the transition of getting married to the joys and stressors of having a child. Not only can I personally counsel your staff confidentially but provide additional outside supports and community services as needed.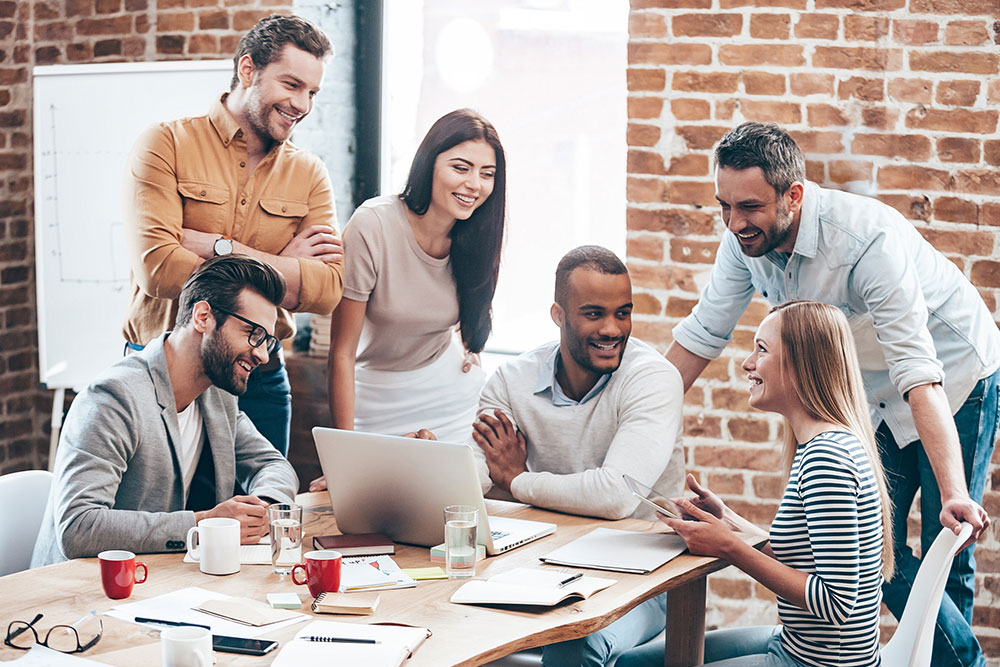 Create a health conscious work environment:

We will look at how to provide accessible grab-on-the-go snacks, nutritious cafeteria choices, and healthy overtime meals. Adjust the work day for appropriate breaks, walks, and posted signs for wellness initiatives. From weight loss contests to fitness challenges. We will develop a plan to make the healthy choice the easy choice.
Reduce Stress Where it
Matters Most
increase your energy,
prioritize your physical and mental health,
calm your mind,
improve your mood and sleep,
lose weight,
increase your brain health and more…
when you leave behind fight or flight as a state of being