INCREASE YOUR ENERGY,
PRIORITIZE YOUR PHYSICAL AND MENTAL HEALTH,
CALM YOUR MIND,
IMPROVE YOUR MOOD AND SLEEP,
LOSE WEIGHT,
INCREASE YOUR BRAIN HEALTH AND MORE...
author | therapist | INTEGRATIVE HEALTH COUNSELOR
If you've been suffering from a variety of symptoms
anxiety | Depression | stress | addiction | gut issues | fatigue | headaches | unhappy with your body
My Prescription for Change program can help
An eight-week program connecting the mind, body and brain to enact life changes that stick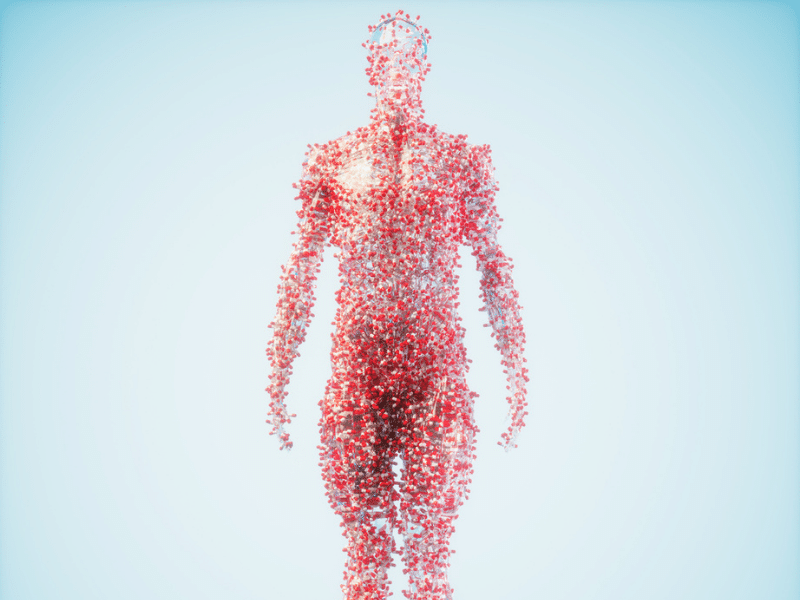 Understanding our emotions, moods, and thoughts, both conscious and unconscious, is an essential aspect of changing behavior.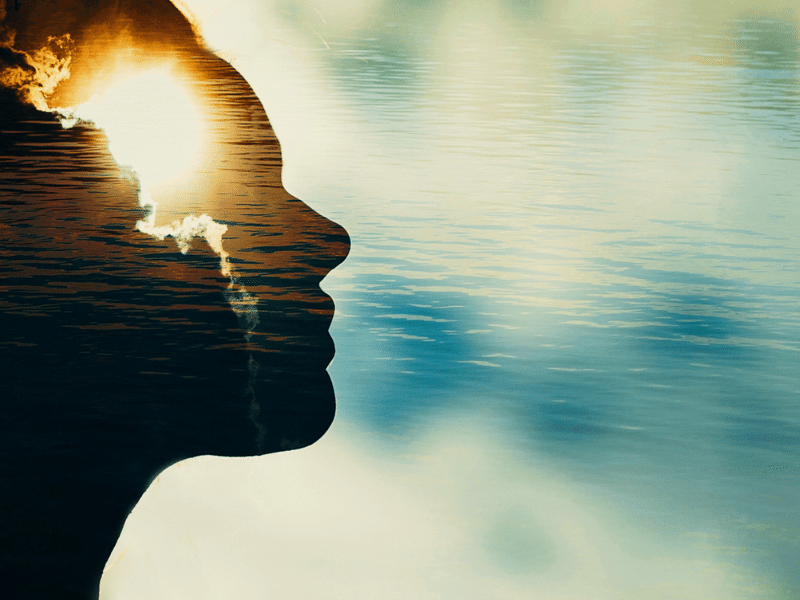 Accounting for our body's response to stress is a crucial yet often overlooked component of attaining sustained behavioral change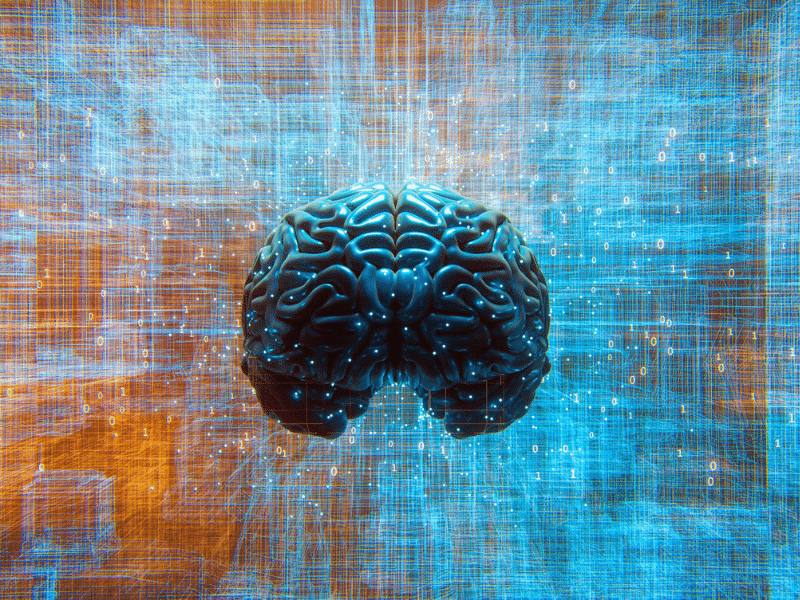 You may know, changing behavior involves the brain, but did you also know that it deals with hormones and neurotransmitters?
when you leave behind fight or flight as a state of being. Find your parasympathetic state.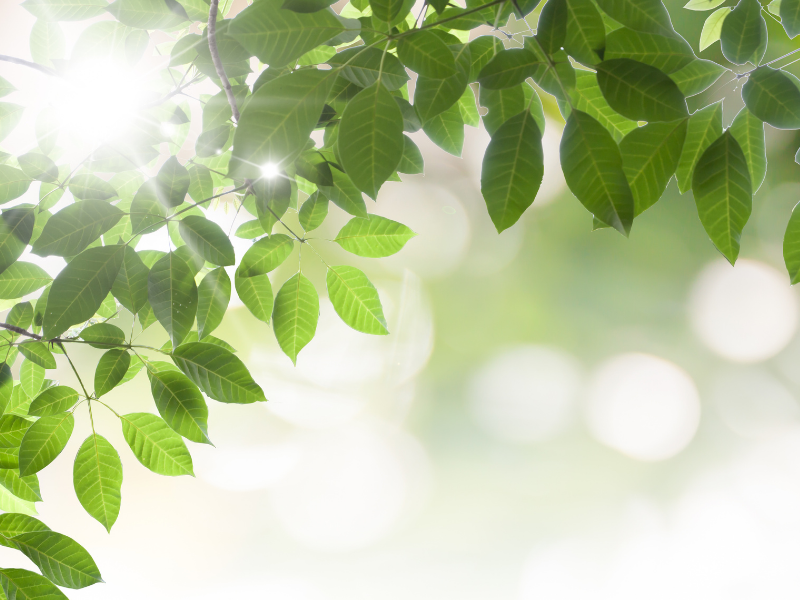 Welcome to a science-based behavior change program like no other. If you're ready to experience lifelong relief from bad habits and seemingly inescapable stress. I'll teach you how to elicit the relaxation response needed for a lifelong change.
In addition I have an online classroom, where you can work independently, ask for support when you need it. With myself and my book behind you, you'll have all of the tools, strategies, & help required to stay on track!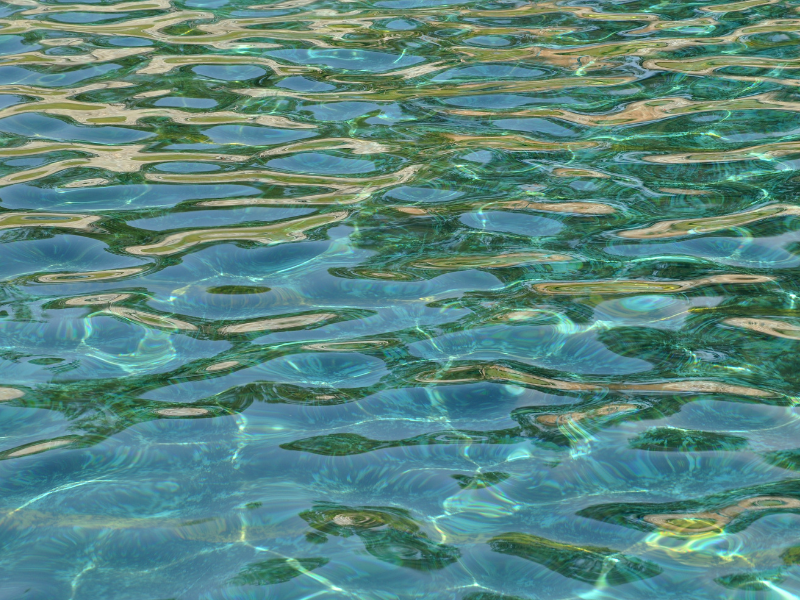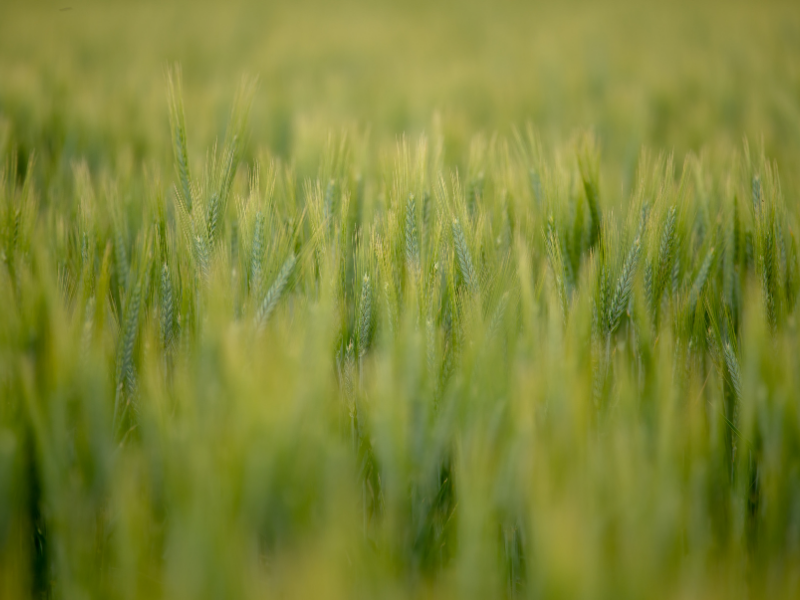 Clinician Training & Employee Wellness
My Program "Prescription for Change" can be taught to clinicians to use in their own practice and can be brought into the workplace as employee wellness training which benefits them individually and elevates the work environment for all.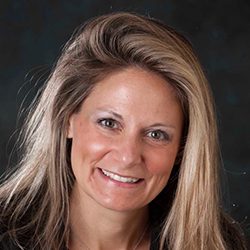 I Go beyond traditional counseling and offer a breakthrough healthcare experience
As an Integrative Health Counselor, I help you accomplish your goals in a way that's empowering and exciting. I am a Licensed Mental Health Counselor (LMHC), a Licensed Alcohol and Drug Counselor (LADCI), Certified Health Coach, and Certified Mind-Body Practitioner at the Massachusetts General Hospital, Harvard Medical Teaching School. Using my clinical skills and added training and certification in Culinary Medicine at The Institute of Lifestyle Medicine, Spaulding Rehabilitation Hospital and Harvard Medical School, we can in fact, Restore Body Balance.


Colleen Burns is a skilled health coach who can help people develop good living habits, including ways to manage stress and take advantage of the mind/body connection to optimize well-being


Colleen is truly the best! Colleen is the most supportive, down to earth, positive, and skilled therapist and coach. I highly recommend Colleen and have referred friends to her. Looking to change your life for the better? Give Colleen a call.
Get a complimentary health consultation over the phone. Or come in for an in depth health history to my Brookline, Massachusetts office or via WeCounsel tele-therapy. And feel better immediately. Simply use the button below to get started, and I will be in touch shortly.