Get Fast Results in the Fight Against Stress, Anxiety, and Health Issues.
Counseling, the Modern Way.
I combine psychology, neurology, and biology to develop the approach that works best for you.
I will provide you with everything you need for a life change.
Go beyond traditional counseling and enjoy an advanced healthcare experience, which includes focus on personalized care, wellness, and nutrition.
Wellness programs built just for you

A custom practice design

Expert advice from a trusted health care professional

Personal attention

Prompt, complete care.
Integrative Health Counseling
Use your lifestyle as medicine.
Stress Management & Resiliency Training
A Mind Body Program for Health & Resiliency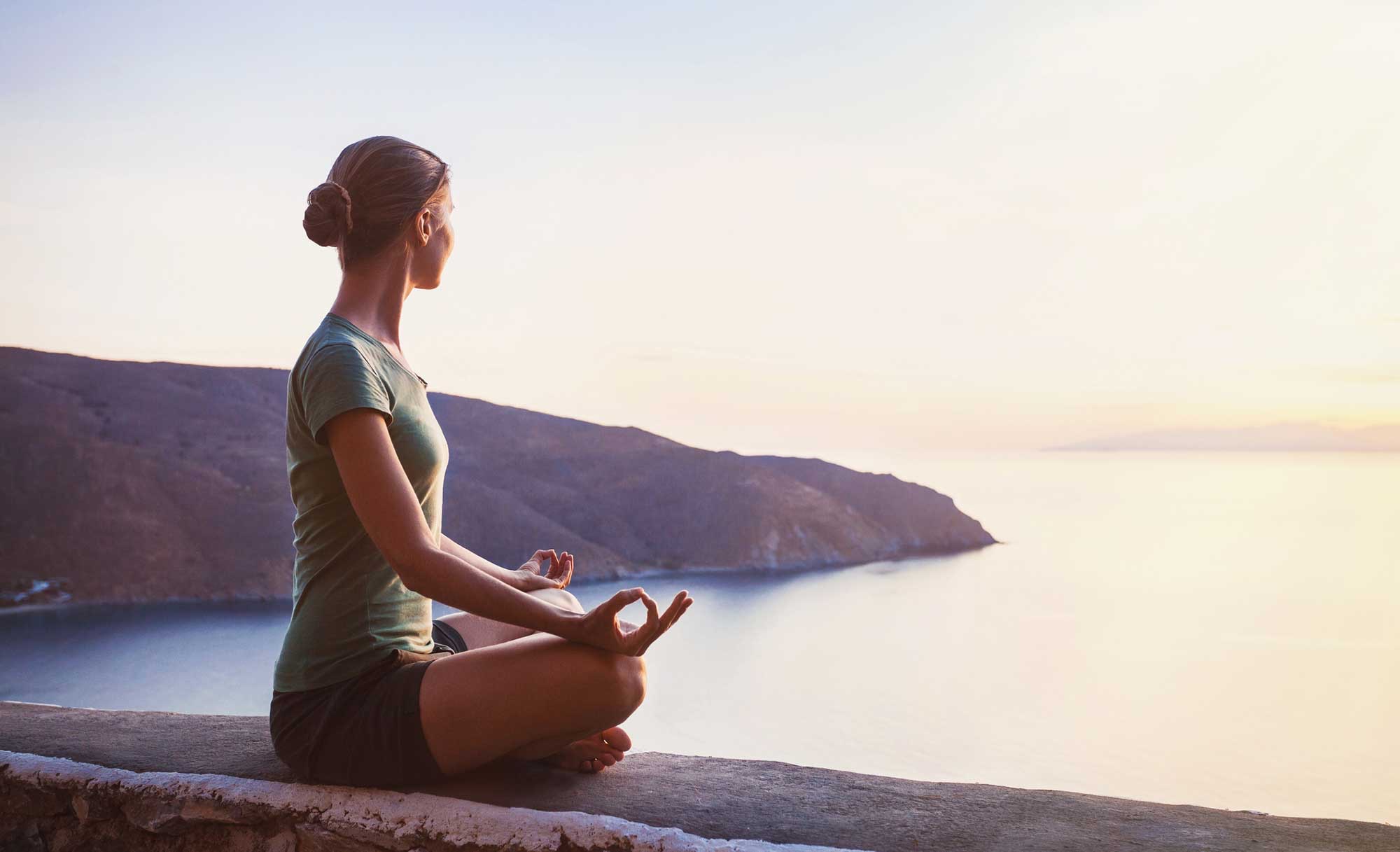 Corporate Wellness Programs
Health, Happiness and Productivity at work.
I foster all three.
Ask Me Anything
I practice a holistic approach to health and wellness.
Everyone is different, and I take a unique, personalized approach to everyone. We can discuss how I can help you during a free phone consultation.
You can also schedule a one-hour Ask Me Anything session. You can meet me in Person, or schedule a virtual session via WeCounsel, a HIPPA-compliant tele-portal.
Schedule a Consultation
Get a complimentary health consultation over the phone. Or come in for an in depth health history to my Brookline, Massachusetts office or via WeCounsel tele-therapy. And feel better immediately. Simply use the button below to get started, and I will be in touch shortly.